Download
Hey there, thanks for your interest in Consento! 😻 Be aware: this project is still in a very early stage, and that means perils may lie ahead of you! ⛈
If that hasn't scared you off, adventure awaits you! ⛵️We prepared following options for you to get your hands on Consento: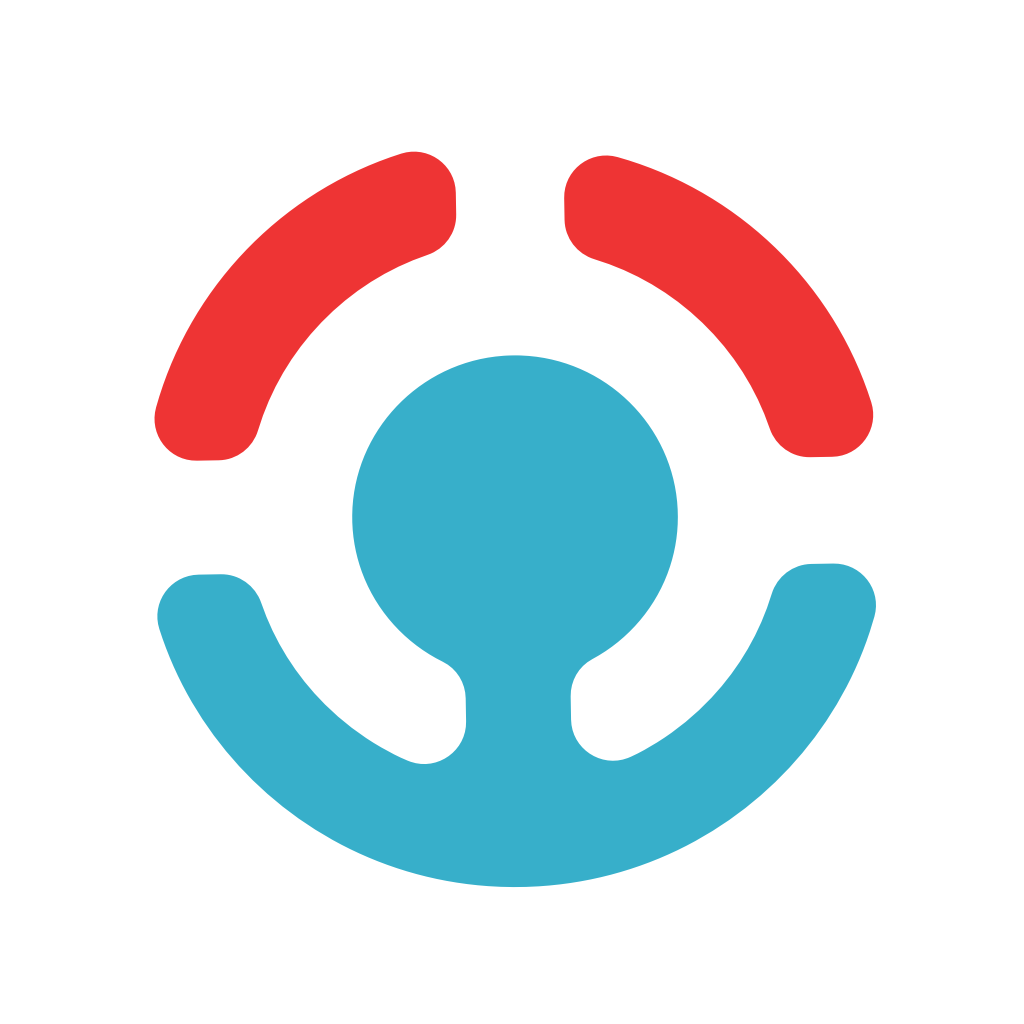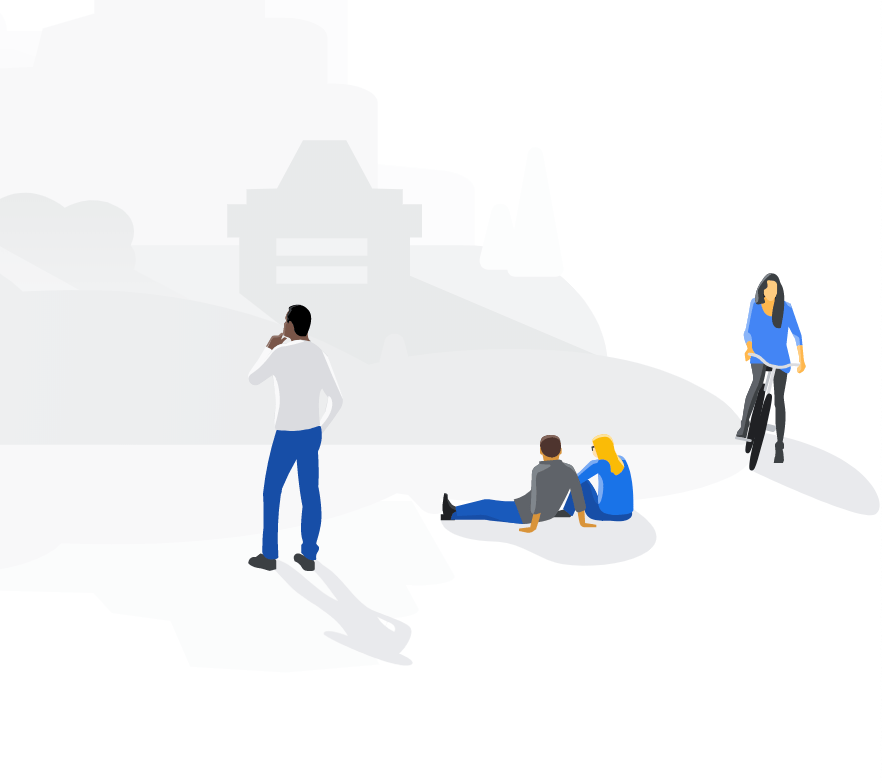 If you are looking for a standalone iOS app, please contact us through our chat (https://discord.gg/BAPxpGjgXH) or send us an email at keepsafe@consento.org.
We are looking forward to our journey together!